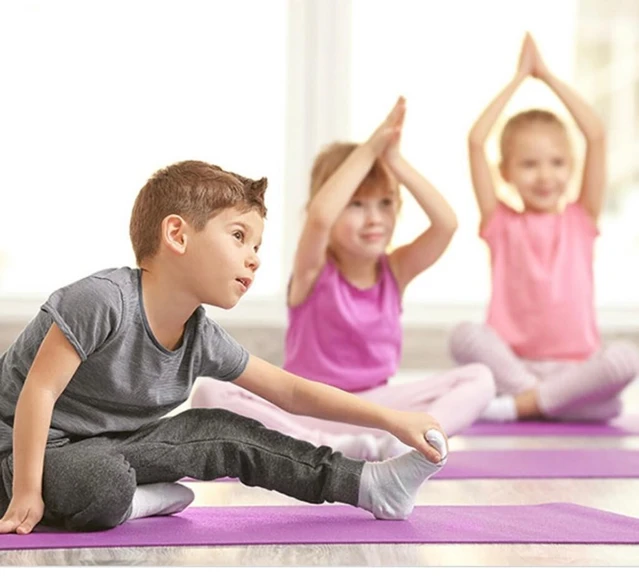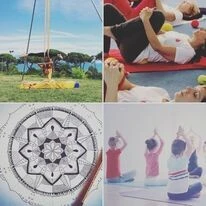 Description
It is a yoga that has been rethought in a playful way, but one which borrows the use of positions from traditional yoga. Through emulation, the children will follow the teacher's instructions, thus stimulating their ability to listen, concentrate and commit, while having fun.
Even the names of the positions are altered to make yoga appealing to children. Many asanas are inspired by elements of nature: the teacher uses this as a pretext to help the young pupils identify with animals or trees.
An experience for the family to combine the development of children's cognitive and creative skills with a special moment of relaxation for everyone.
---
Location
Lake Garda - South coast - Desenzano
---
Clothing and gear and other notes
What to bring: yoga mat, comfortable clothing, water.
---
Level of difficulty
Easy, suitable for any child.
---
Restrictions on participation
Minimum age: 4 years
Maximum age: 13 years
Categories excluded: minors
---
Cancellation policy
Cancel booking up to 48 hours before start time for a 100% refund
Cancel booking up to 24 hours before start time for a 50% refund
---